Vehicle management System

Book online
Enter your dates and book an available vehicle directly from your website. The availability of your vehicles is immediately synchronized with your fleet.

Fleet tracking
Have an overview of your fleet and to book a vehicle in real time according the availabilities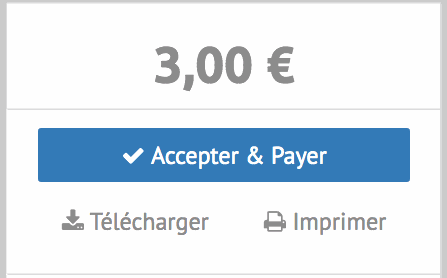 Pay online
Pay immediately the deposit from your website, ask an online fee, send follow up and share invoice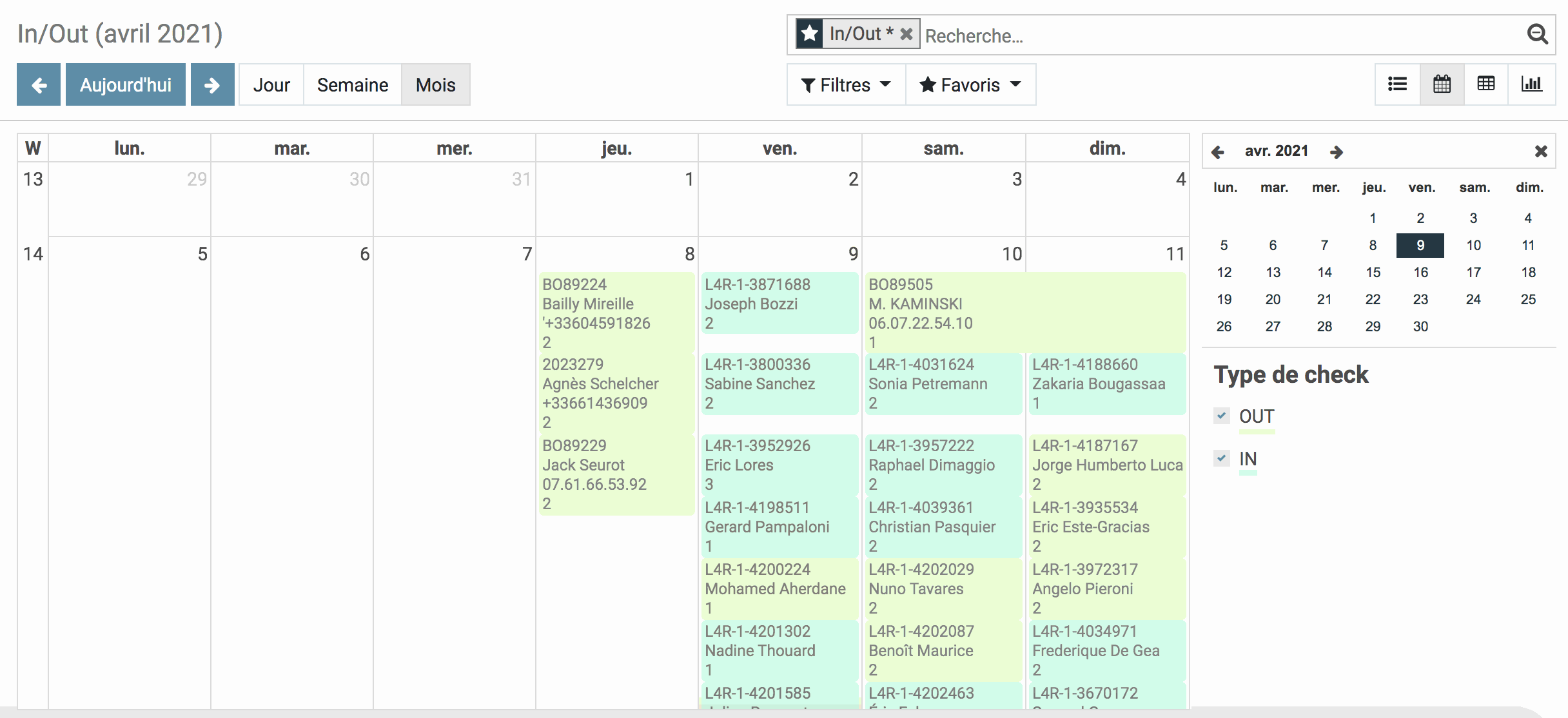 Sum up all your bookings
All your bookings will be sum up in a calendar view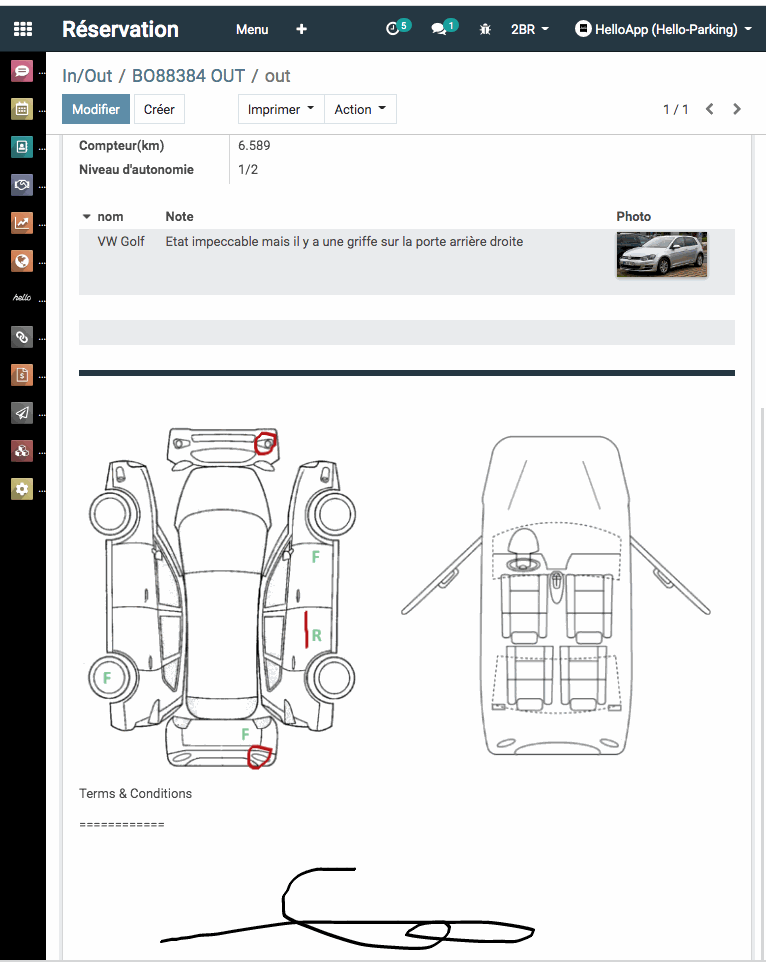 Draw the state of the vehicle
Draw the state of your vehicle and keep all the history of each vehicle. Sign it and share it by SMS or by email in one click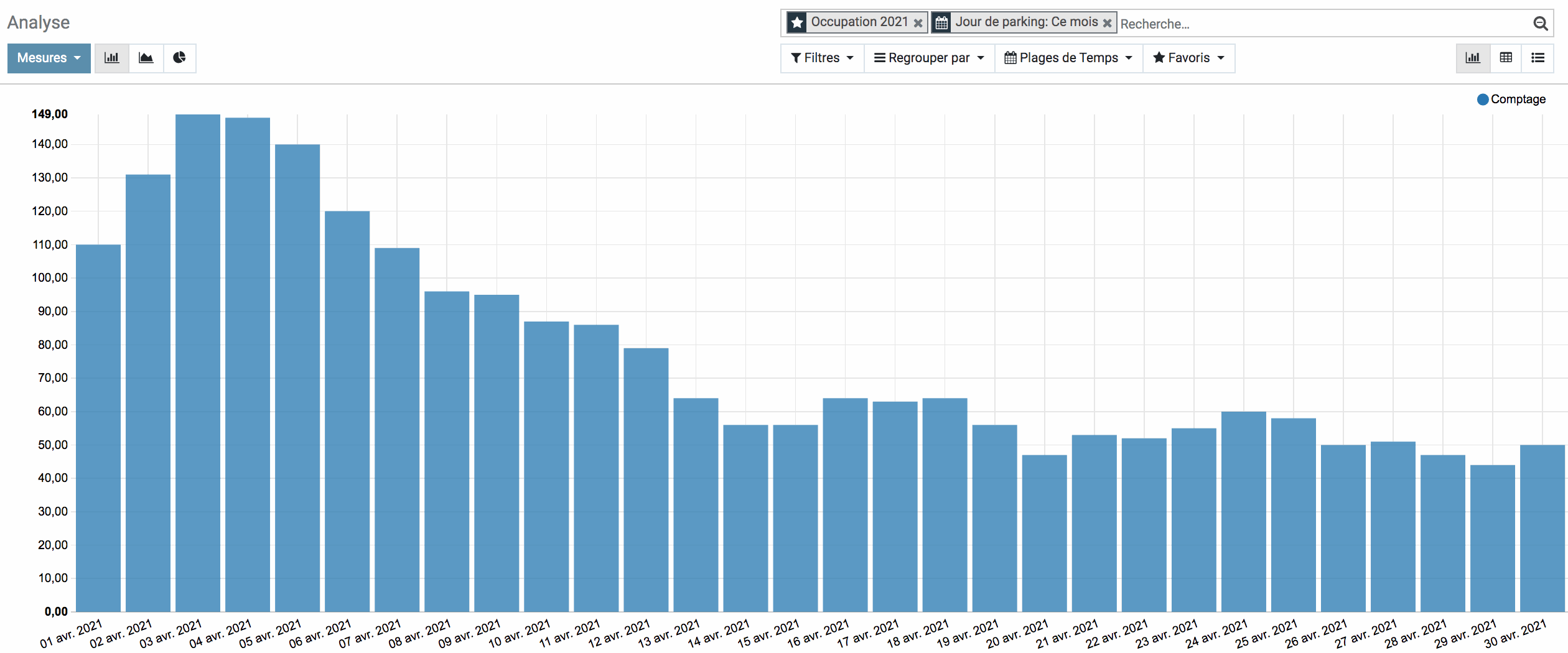 Analyze all your data
Turn over, availabilities, frequencies ,...